From advertising to social media, from web development, online or offline graphics creation, or TV and radio advertising, Tonica Group is one of the few agencies in Romania that bring together almost all online and offline activities.
Work on any online or offline project with us!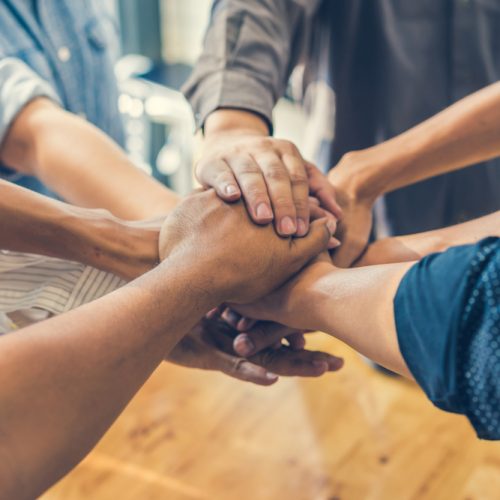 About us
The hardest thing in running a business is building and keeping a successful team. We are a team of professionals dedicated to their job and passionate about what they do, and you will be our teammate. Together we will work on your success and the success of your business. Together we will create the story that will take you where you want and deserve to be.
Services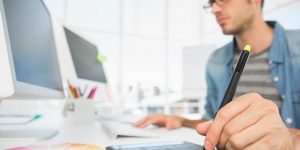 A picture is worth a thousand words; convey millions of emotions to your audience, and they will forever be captivated. Through creative, as well as qualitative images, conceived while keeping…
What we offer
TV advertising
Radio advertising
Online Marketing
Advertising production
Printing services
PR & Communication
WEB development and graphics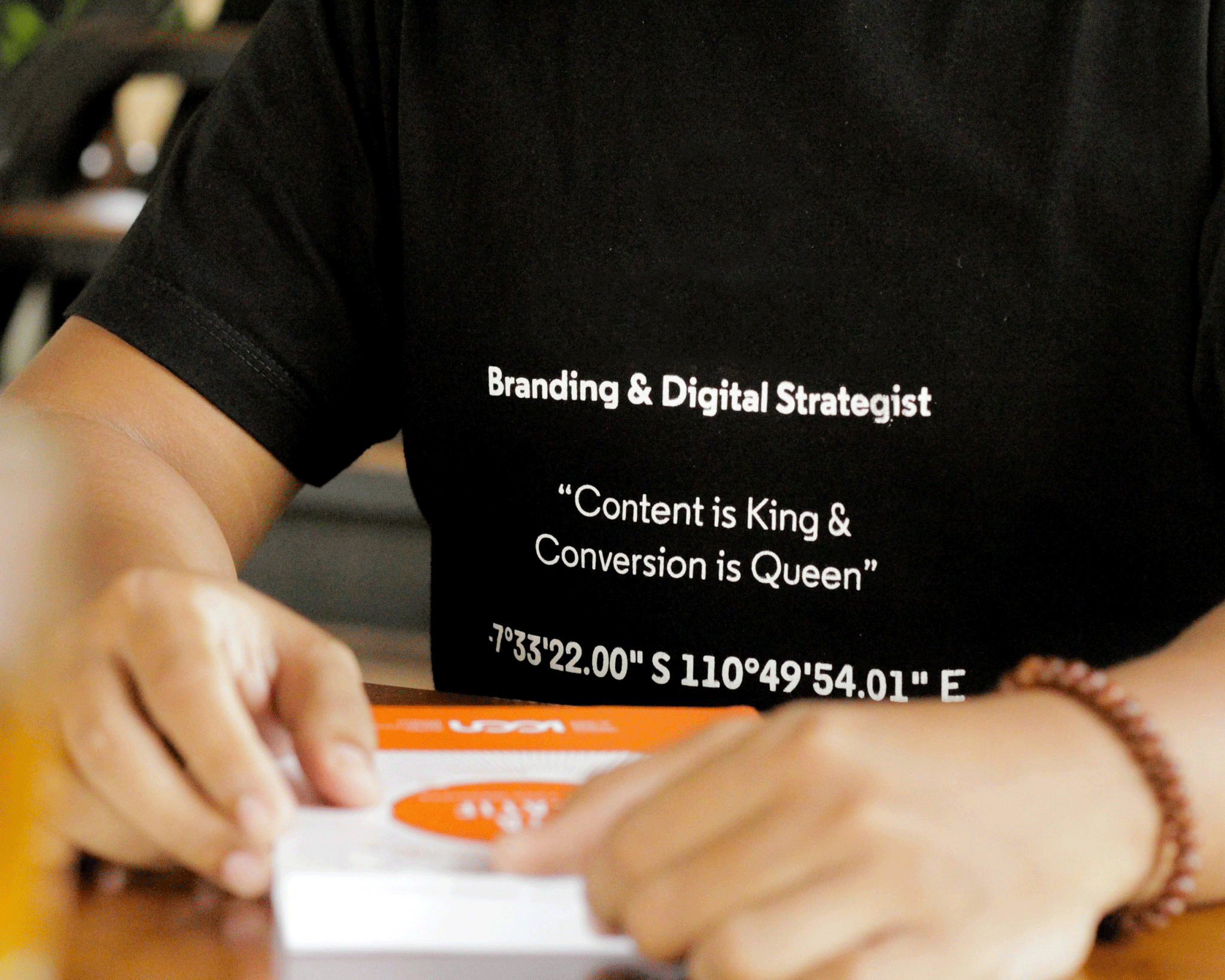 WORKING WITH YOU AND FOR YOU
As a full-service Romanian-owned advertising agency, we have the advantage of an in-depth knowledge of the local particularities. We provide advertising services, public relations and communications, mass communication media, online marketing, production, web design, social media, creation and business, corresponding to our client's objectives. Together we can do more!